Training Programs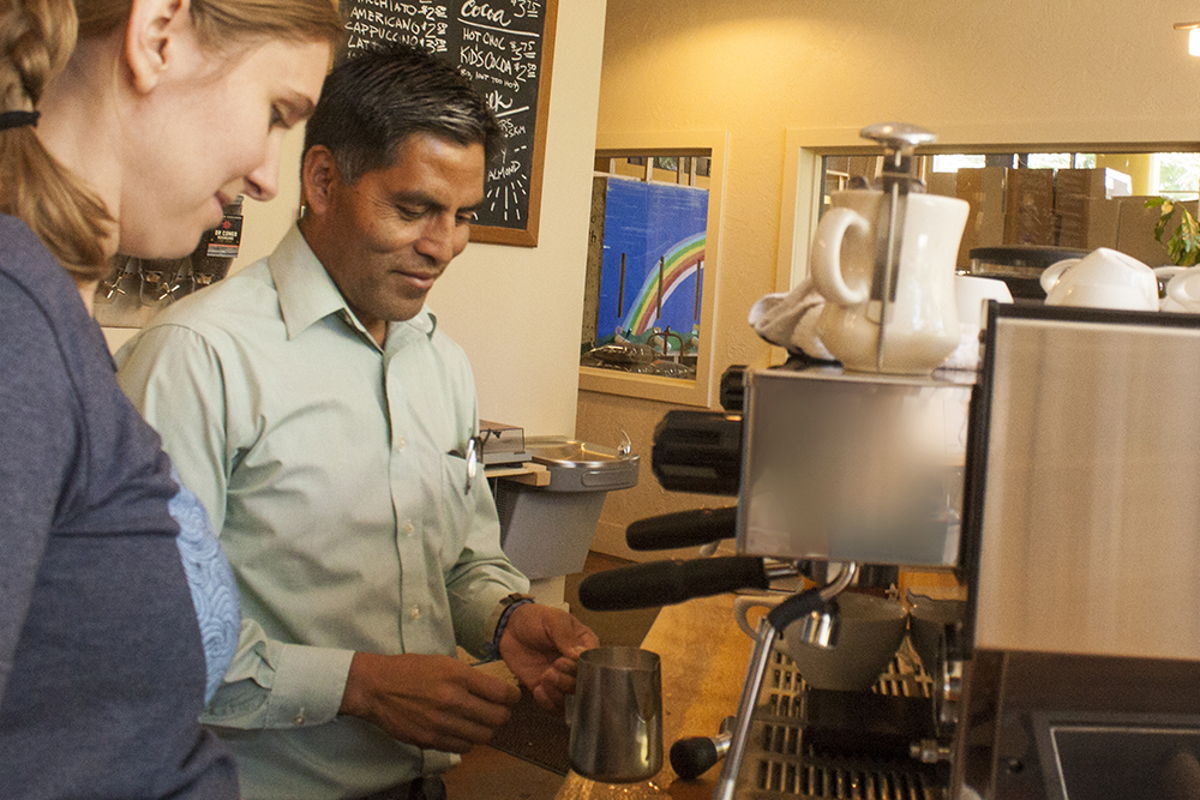 If you need help navigating the world of coffee, we're here. We want to help you provide your customers with the best coffee around. Because confident and engaged baristas are the key to the success of your establishment, we offer staff training on foundational topics, methods, and equipment. We know what it takes to create a high quality coffee experience, and we'd love to share our knowledge and expertise with you.
NEW + EXISTING CAFE PARTNERS
We want to help you succeed! Every cafe partner who serves our coffee exclusively is eligible for a customized training package tailored to their needs. Instill your staff with the knowledge necessary to create the best possible coffee experience while getting the most out of your restaurant or cafe setup. 
ALL EQUIPMENT PURCHASES
Every new equipment purchase includes complimentary or discounted training so that you can use your coffee equipment properly to craft delicious coffee and get the most out of your purchase. 
FOUNDATIONAL TRAINING SESSIONS
Most foundational courses are offered in our cupping lab on a biweekly basis. Use the sign up form linked above to schedule a session for you or your staff (directions to our cupping lab). 

Sessions are conducted by our director of coffee, an Authorized Specialty Coffee Association Instructor, Licensed Q Grader and Level 2 Certified Barista. 
OFF-SITE TRAINING SESSIONS
Depending on your customized training package, an off-site visit may be required.
Contact us for more details. Hourly rates may apply.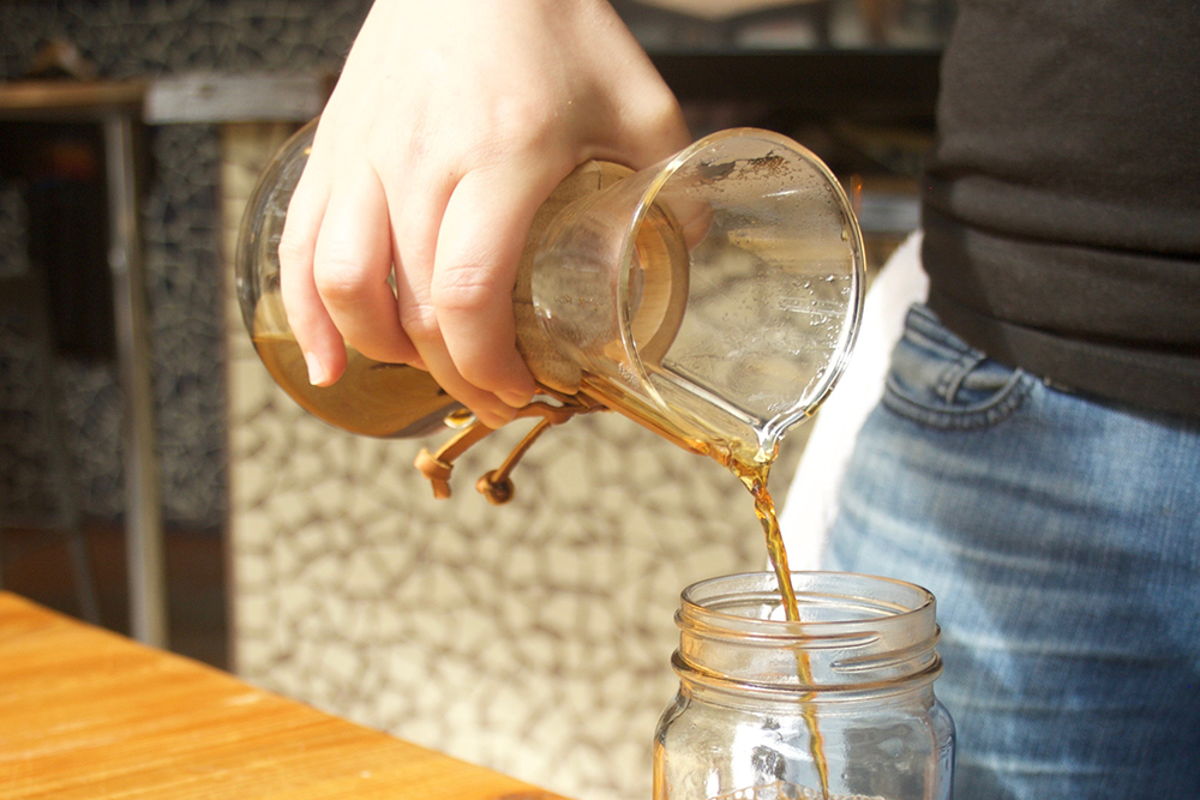 MODULE A: EQUIPMENT & WATER FILTRATION
Equipment 101 (tailored to your equipment setup) - 1-2 hrs.
Get to know your grinders, brewers, and espresso machine.
Water Quality for Coffee Brewing - 1 hr.
Aspects of water quality, how to choose a filtration system, and the basics of filtration.
Basic Preventative Maintenance & Troubleshooting - 1 hr.
Basic tools and knowledge for assessing equipment problems and performing simple maintenance.
Filtration Solutions (tailored to your system of choice) - 1 hr.
Learn how your water filtration system works to provide optimized water for coffee brewing.
 
MODULE B: COFFEE BREWING
Intro to Brewing - 1 hr.
The six essential elements of brewing, intro to SCA standards, stages of extraction, tasting for quality.
Methods of Coffee Preparation 1 - 1 hr.
Explore three different approaches to brewing: full immersion, pour over, and hybrid.
Methods of Coffee Preparation 2 - 2 hrs.
Dive deeper into brewer-controlled variables: water temperature, grind size, brew ratio/recipes, and water flow.
 
MODULE C: ESPRESSO
Introduction to Espresso 1 - 2 hrs.
An introduction to espresso: dialing in, tasting for quality, milk steaming demo, definitions of drinks.
Introduction to Espresso 2 - 2 hrs.
Hands-on espresso practice, milk steaming, and drink building.
Espresso Evaluation Protocol - 2 hrs.
How to track variables effectively for consistent espresso preparation in a café setting.
Bar Efficiency & Workflow - 2 hrs.
Preparing for busy times on the bar, when it's essential to prepare multiple high-quality drinks at once and prioritize tasks while keeping the bar organized and tidy.
Latte Art - 2 hrs.
Essential techniques needed for producing a monk's head, heart, tulip, and rosetta.